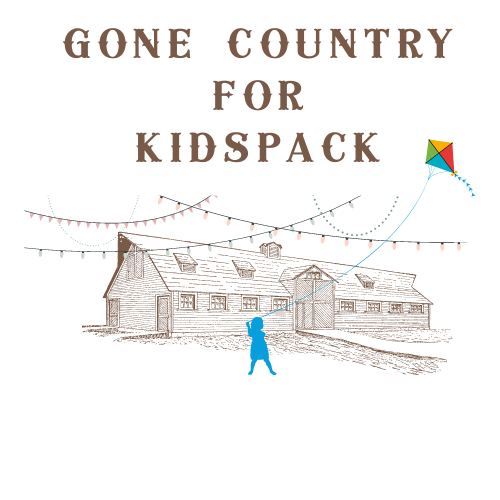 Annual Fundraiser for kidsPACK to help our homeless and/or insecure food students throughout
Polk and Hillsborough Counties, Florida.
Our 10th Gone Country is on February 18, 2023!
White Horse Ranch 6:00pm-10:00pm
FREE to Register
Registration opens February 2023
BID from your home if you are unable to attend.
kidsPACK is a non-profit organization supported by community leaders, corporate sponsors and volunteers dedicated to feeding disadvantaged children; giving them a backpack of nutritious food each Friday to sustain them on weekends when they don't have access to subsidized school meals.
hungry homeless
students in the
state of Florida